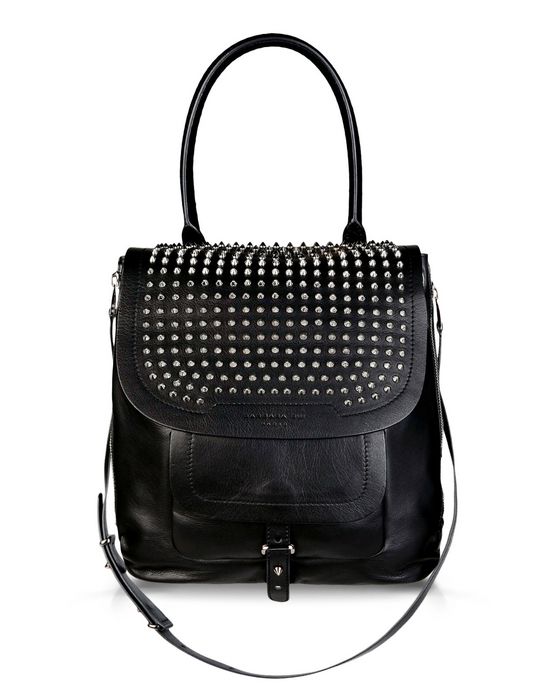 Leather "Air" bag
Borsa a spalla

AUTUMN/WINTER 2014
EUR
1.650,00
Descrizione

Dettagli

Spedizione e Resi
"Side-pack" style "Air" bag in leather with studded flap. Detachable shoulder strap. Opening under the flap fixed with a turn-lock clasp. Gathered with a cord, zipped gussets for ease. Zipped pockets on the back and inside, front pocket with magnetised flap. Ref. H6606PROH

Borchie, Logo, Chiusura a scatto, Tasche esterne, Tasche interne, Tracolla regolabile

Composizione:  Vitello, Rettile


Profondità: 10,0 cm

Altezza: 34,0 cm

Lunghezza del manico: 44,0 cm

Larghezza: 31,0 cm

Hai a disposizione due metodi di spedizione: Standard o Express, a seconda delle tue necessità. Forniamo inoltre un servizio gratuito di ritiro del reso: puoi richiederlo entro 14 giorni lavorativi dalla consegna. La rispedizione è facile e veloce grazie all'etichetta di reso prepagata inclusa nel pacco. Trovi maggiori informazioni nella sezione Resi e Rimborsi.
Stai visualizzando il prodotto nel colore: Nero
La taglia visualizzata per questo prodotto corrisponde a quella riportata sull'etichetta.