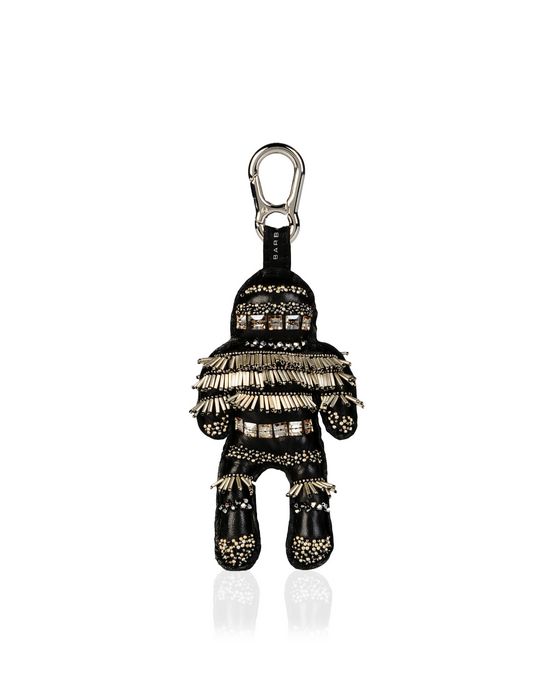 "Jewel Doll" gri-gri
EUR
270,00
Descripción

Detalles

Envíos y devolución
Accessorise your bags with Barbara Bui rock talismans. "Jewel Doll" in leather hand-embroidered with beads and Swarovski crystals. Ref. H6117HUG

Estrás, Cierre con corchetes

Composición:  Cuero
Es posible elegir entre el Envío Standard y el Envío Express: selecciona el servicio que mejor se adapte a tus necesidades durante tus compras. También recogemos tus devoluciones de manera gratuita: dispones de 14 días a partir de la fecha de entrega del pedido para llevar a cabo nuestro rápido y sencillo proceso de devolución. Encontrarás más información en la sección Devoluciones y Reembolsos.
Estás visualizando el artículo en color: Negro
La talla de este artículo corresponde a la indicada en la etiqueta.